Official Corporate Site of Urban TV Network Corp. Stock Symbol "URBT"
URBT PRODUCTION
We are developing the next generation of productions
URBT TECHNOLOGIES
URBT has moved into the digital
currency space with
mining bitcoin and ETHEREUM.
We are focused on NFT development.
URBT ANIMATION
DEVELOPING ANIMATED FILMS & TV SERIES
URBT TV
broadcasting to millions of
homes daily with movies, entertainment,
and kid programming
Sign up for your free trial of URBTPlus. Watch thousands of movies and shows.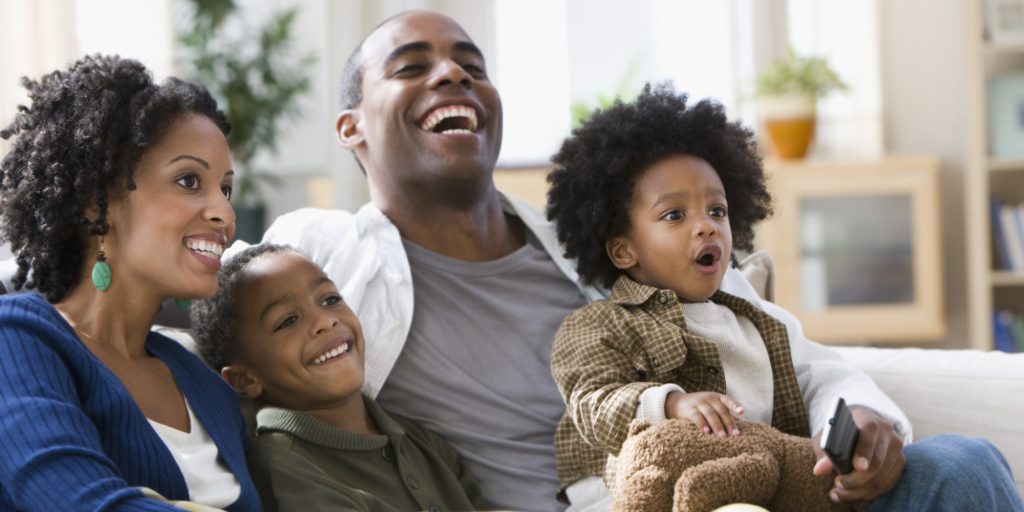 Webinar with CEO Joseph Collins
Reaching Out To Filmmakers
"Telling Your Story with URBT"
Saturday January 15, 2022
12PM PST - 3PM EST