Webinar with CEO Joseph Collins
Reaching Out To Filmmakers
"Telling Your Story with URBT"
Saturday November 2, 2021
12PM PST - 3PM EST
Official Corporate Site of Urban Television Network Corp. (OTC: URBT)
URBT PRODUCTION
We are developing the next generation of productions
URBT TECHNOLOGIES
URBT is moving into the digital currency space
with the announcement of mining bitcoin and ETHEREUM
URBT ANIMATION
DEVELOPING ANIMATED FILMS & TV SERIES
URBT TV
broadcasting to millions of homes daily with movies, entertainment, & kid programming
Sign up for your free trial of URBTPlus. Watch thousands of movies and shows.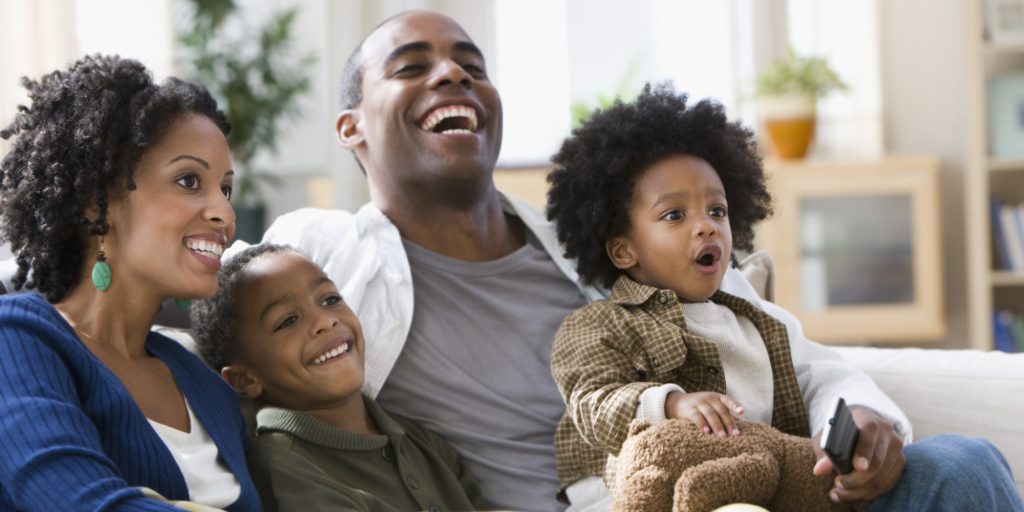 The Ultimate Entertainment brings you URBTPlus, movies on demand, live TV, sports, streaming, and music together. Get the all new URBTPlus.
Our relationship with URBT TV has been excellent! Their customer service has been outstanding. When we have any issue with the signal their professional staff jumps right to it. Their programming has gain an audience in our DMA, this has been the basis of our long term relationship with this company. We recommend URBT TV to all broadcasters.
KCTU TV 5.6
TV STATION AFFILIATE
Anchored by groundbreaking crime series, "Cold Squad" URBT TV is growing by leaps and bounds, we are the companies newest affiliate and we could not be happier. Their picture quality is amazing and their programming is unmatched. We are making a push to get this network on our local cable channel. We recommend URBT TV.
WTNG TV 7.13
Manager
I am going long on this stock. URBT is an exciting company. I believe the future is very bright. This is the oldest minority own company television broadcast company in America. Now it has a new CEO, this is a company on the upward swing. I like this company and I like this stock
INVESTOR
Stockholder
Watching URBT TV is awesome. This is definitely a channel that should be on main stream television or cable. I don't know why this channel is not everywhere. They have great movies and television shows. I have been impressed in a major way by all the different type of shows and its multicultural mix. URBT TV is what television should be.
VIEWER
TV VIEWER
When URBT TV asked us to be an affiliate, at first I was worried, but I am pleased that I made the right decision. They have great programming. So we broadcast the channel 24 hours a day. Most of all I love their customer service, when their is an issue the company responses right away. I recommend URBT TV to any TV Station.
WBQP TV 13.1
TV STATION AFFILIATE