You Are Now Registered April 8, 2021 6PM PST / 9PM EST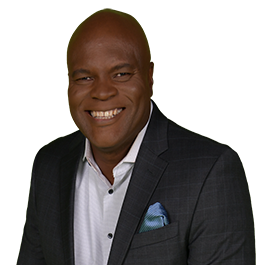 An email with your confirmation has been sent to you. All of the information regarding the event for April 8, 2021 @ 6PM PST or 9PM EST  should be contained in the email. Be sure to set your reminded on your mobile devices.                                                                               
If you have any problems not receiving your email call us (323) 489-8119.
Download your free copy today!
Learn about the "Top 5 Stocks" every person should have.