How to be a Great Investor
Meet CEO Joseph Collins

Joseph Collins CEO of Urban Television Corp. stock symbol URBT.  Learn how he took his company from a value of $25K in 2014 to more than $40 million in 2020. Join in as he shares his plan to take the value of his company to a billion dollars. 
You will receive an email with your login instructions.
Best to log on 15 minutes early.
This Free Master Class Could Change Your Life!
Learn about investing from the man that builds million dollar companies.
Saturday January 16, 2021 10AM PST
Days Hours Minutes Seconds
Years of experience has taught us that successful investing requires patience, discipline and the ability to control one's emotions.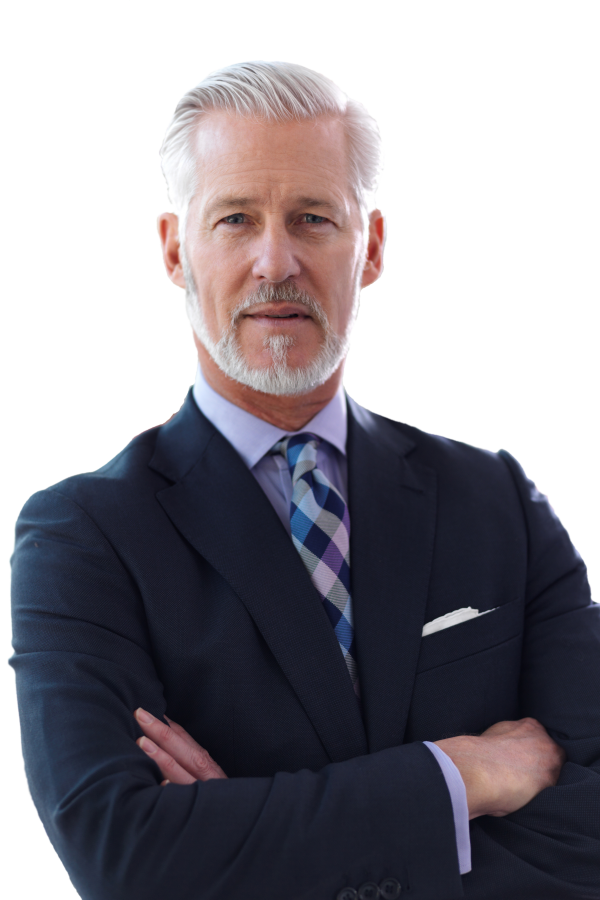 The top 5 investment you must have!
Free Investment Booklet