uRBAN TELEVISION NETWORK CORP.
The Oldest Urban Media Company on Wall Street
URBT is raising $5 billion to expand the company and build the URBT Studios and make potential aquistions.
Be part of this exciting chapter in the life of our Urban TV Network Corp.
URBTNEWS LIVES (Get the APP)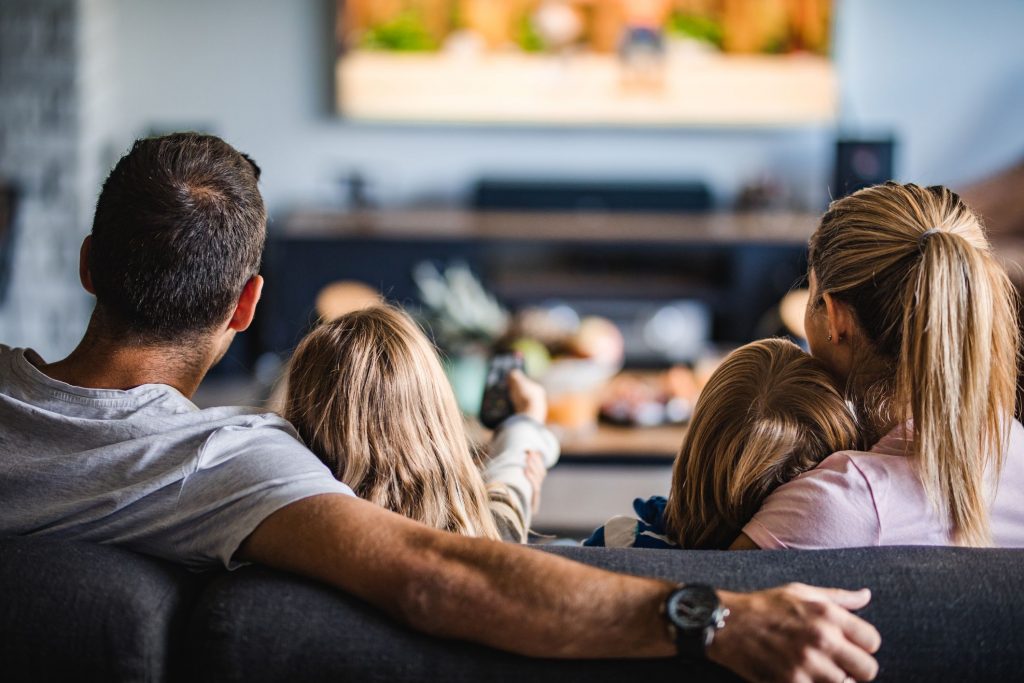 The URBT News App is now available on the App Store and Google Play. The app provides users with instant access to the latest news, weather, sports, and entertainment, customized to their preferences. Whether users want to stay up-to-date on local happenings or get a global perspective, the URBT News has them covered. 
Sign up and watch lots of movies and television shows